Easter Egg Game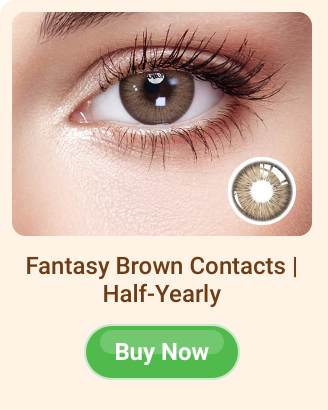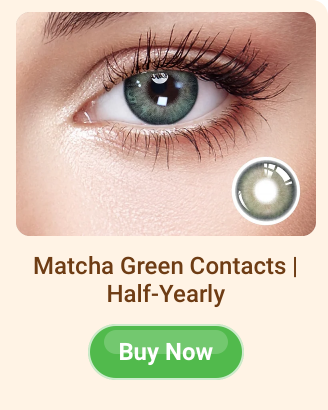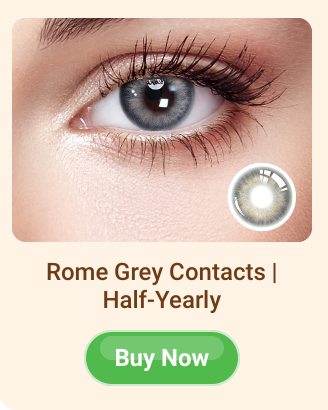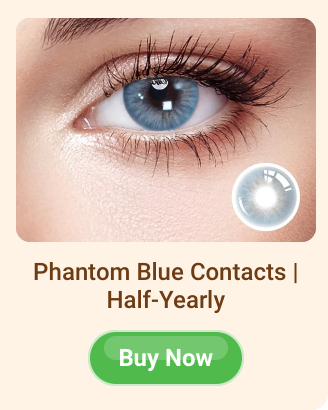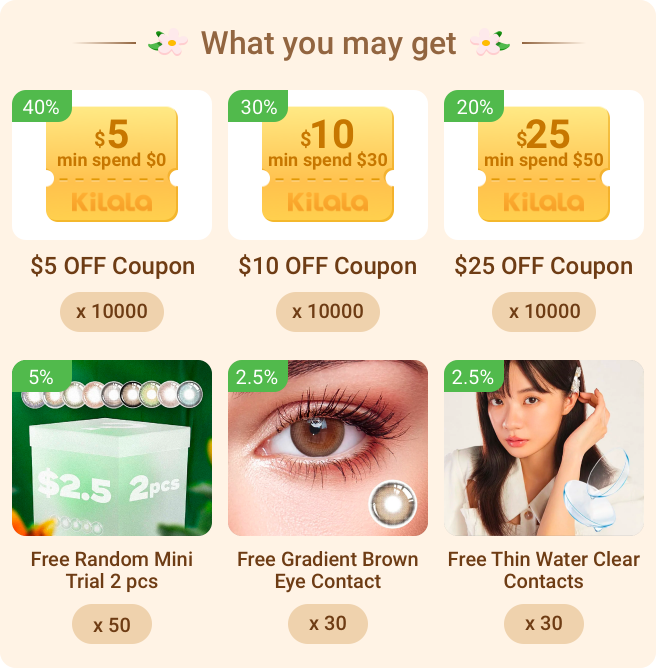 What a pity
Seems like you are not so lucky this time. Try again now!

Claim Prize


Claim your free airtime/data
Select Operator
Select

Proceed
Description
1. The system will automatically top up your account after use and is expected to arrive in 3-5 minutes.
2. Special numbers may cause top-up failure, including wrong numbers, malicious top-ups, illegal numbers, and operator blacklists.
3. Improper top-ups and redemptions will result in your account being blocked, so please use it legally and legitimately.
- Select Operator -


Coupon Details


My prize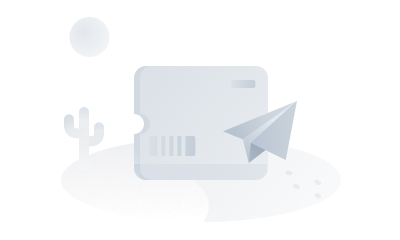 No gifts yet

Activity Rule

1. After winning the prizes, please redeem and use the prize within 3 days, otherwise the coupon will become invalid.
2. Please read the instructions carefully, including the limited countries, the limited number of times, etc., otherwise the prize may not be available
3. Prize information is displayed on the page
4. If you get a free prize, you can get this free one for any purchase throughout the site. Fill in the free code received in the order notes or apply the free code received on the checkout page.
5. If you have any questions,please feel free to contact us: service@kilalaeye.com

Winners List